Semen Detection
Semen detection or infidelity testing determines if a stain, usually on clothing contains semen.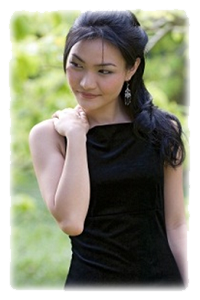 This type of testing is used by law enforcement for sexual crime cases, and by individuals to identify stains.
If a positive identification of semen is made. The sample can then be used for DNA genetic testing to attempt to determine to source of the stain.