Forensic Testing Services
Forensic testing includes anything thing from blood, semen, or DNA samples for law enforcement, or other reasons.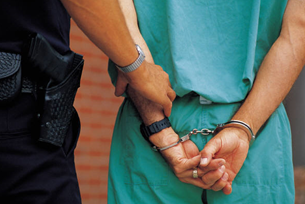 There are many different situations that these types of tests are required.
Paternity Testing Corporation possesses ISO 17025, ASCLAD and FQSI accreditations for forensic cases.
Please contact us before collecting, or shipping the sample to receive instructions on how the specimen collection should be accomplished. Paternity Testing Corporation follows all chain of custody rules for forensic cases.