Erase Differential Extraction
This kit is used for law enforcement in cases of suspected rape or sexual assault.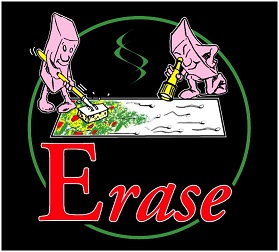 Erase sperm isolation eliminates epithelial cells from a mixture that would usually be mixed. This kit makes a male genetic DNA profile able to be produced from that mixture.
This is the 2011 National Institute of Justice Erase Poster.
If you are interested in learning more about Erase please contact us.