Immigration DNA Testing
Our testing can be used for immigration testing for most countries to include Singapore. Please check with your local embassy or consulate for instructions for their requirements. You can also contact us about your immigration test for information.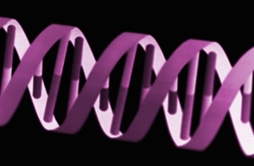 Immigration tests to the USA are requested by NSCIS, or immgration agencies of other countries. There are special handling procedures that must be followed for these tests. Please contact your embassy for instructions.
Please contact us before ordering your immigration test.