Family Reconstruction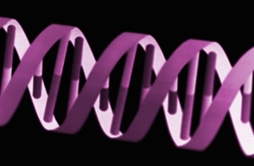 Familiy Reconstructons is testing to answer harder questions of relationships in a family. It is often used when someone's sample is not avaliable for testing.
It is also used to find out questions such as half vs full siblings. The more samples of your family members that are avaliable for tesing the higher the likelyhood of a successful conclusion to your family reconstuction test.
Please contact us about this type of testing with a list a indiviuals that are avaliable to give samples. With this information we can tell you the likelyness of the success of the test.
Family reconstruction are done as a best effort test. There are no guarantee of the accuracy percent of results. We have the most advanced testing avaliable in the world today, and can usually come to a acceptable result in most cases.